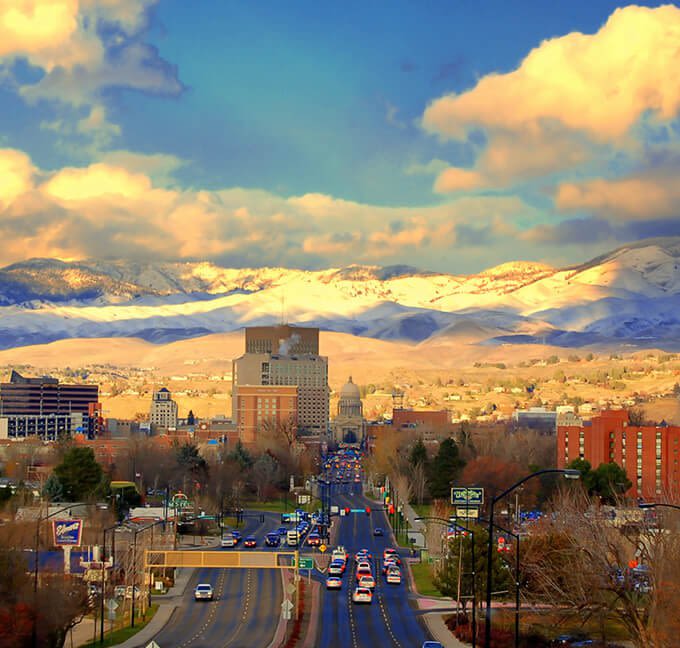 A LAW FIRM WITH YOUR BEST INTERESTS IN MIND
At Mauk, Miller, Hawkins PLLC, we put our clients first, no matter what. When you work with us, you get experienced, honest, and ethical representation from the start of your case through to its resolution. You see, in addition to our extensive experience in employment law, personal injury, and criminal defense, we are also highly regarded within the legal community — so much so that we are often called on by other attorneys seeking local counsel or looking to draw on our particular expertise in the areas of law that we practice.
No matter the legal concerns that bring you to our firm, we are determined to do all that we can to protect your rights and fight for your best interests. We care about our clients personally, which is why we provide each of them with a high level of professional attention. In other words, when you hire our firm, you will never be passed off to a legal assistant or unsure of what's happening with your case. You will be represented by an experienced partner, and that partner will work directly with you on your legal needs, whatever they may be.
TAKING PERSONAL SERVICE TO THE NEXT LEVEL
At Mauk, Miller, Hawkins PLLC, there is no cookie-cutter approach to legal representation. We recognize that every case has unique circumstances and every client has their own individual needs. That's why, before we do anything else, we familiarize ourselves with your perspective on the situation, as well as your needs, goals, and expectations. From there, we can address your concerns, answer your questions, align our goals with your own, and begin to carefully craft a strategy just for you.
Our philosophy? Simple. We are dedicated to professionalism and personal service." —Bill Mauk
WE ACCOMMODATE YOUR NEEDS
As we've said, there are no "one size fits all" solutions in law. Each person and family has their own unique needs. We take the time to understand yours so that we can build your legal plan around them.
WE DO WHATEVER IT TAKES
Our priority is protecting your rights and well-being. Whether that means hashing out a fair deal at the negotiation table or representing you in trial, we're up for the challenge.
WE GET RESULTS FOR OUR CLIENTS
It would be unethical of us to promise you any certain outcome for your case, but we think our track record speaks for itself. Explore our case results to see what we've accomplished in cases like yours.